Reach Everyone and Teach Everyone with
Universal Design for Learning
Providing access to quality higher education is a priority for all of us, especially when learners are beyond the formal spaces and places of the physical campus—and especially when they are learning with us via asynchronous means. In this workshop, you'll discover the "step zero" that makes all of our teaching efforts possible: access. When we focus our learning interactions on how our students get access to materials, each other, instructors, support services, and the community, we strengthen their sense of belonging and opportunity as learners. Through the universal design for learning (UDL) framework, you'll learn concrete steps that you can take tomorrow that help to lower barriers, anxiety, and stress—for your students and for you. Come learn how to take some work off your plate as you engage with School of Business students.
As part of the Roadmap 2025 plan, the UW-Madison School of Business aims to "increase social mobility" for learners and "enhance the delivery of flexible programs and additional supports for students" by making educational materials, practices, and interactions more inclusive and useful for all learners, regardless of program type. In order for learners to be successful and reach their potential, it is important that they have equitable access to quality education. This workshop aims to strengthen and build on the work of instructors, support staff, and administrators who are prepared to teach and support a diverse range of learners who come to UW-Madison from a variety of socio-economic, cultural, and community backgrounds.
Workshop Outcomes
This workshop will introduce you to Universal Design for Learning, especially as newly revised for higher education (CAST, 2014). You will discover how to implement UDL in the design of your interactions with learners, creating spaces for best teaching practices to take place—in the classroom and beyond. By attending this workshop, you will be able to:
provide students with broader access to learning interactions,

help learners find more time for study and practice, and

save yourself time and effort in the classroom.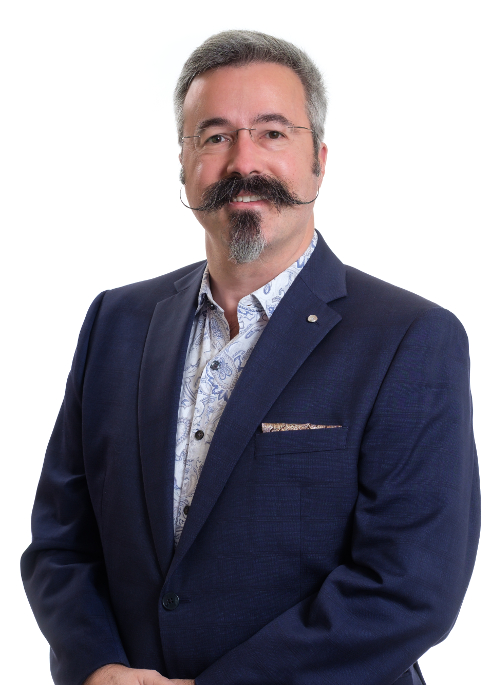 Thomas J. Tobin, PhD, MSLS, PMP, MOT, CPACC
Senior Teaching and Learning Developer| Center for Teaching, Learning & Mentoring
Thomas J. Tobin  is a founding member of the Center for Teaching, Learning, & Mentoring at the University of Wisconsin-Madison, as well as an internationally recognized scholar, author, and speaker on technology-mediated education. His books include:
Evaluating Online Teaching: Implementing Best Practices (2015).
The Copyright Ninja (2017).
Reach Everyone, Teach Everyone: Universal Design for Learning in Higher Education (2018).
Going Alt-Ac: A Guide to Alternative Academic Careers (2020).
UDL for FET Practitioners: Guidance for Implementing Universal Design for Learning in Irish Further Education and Training (2021).
Find him on various social media and at thomasjtobin.com.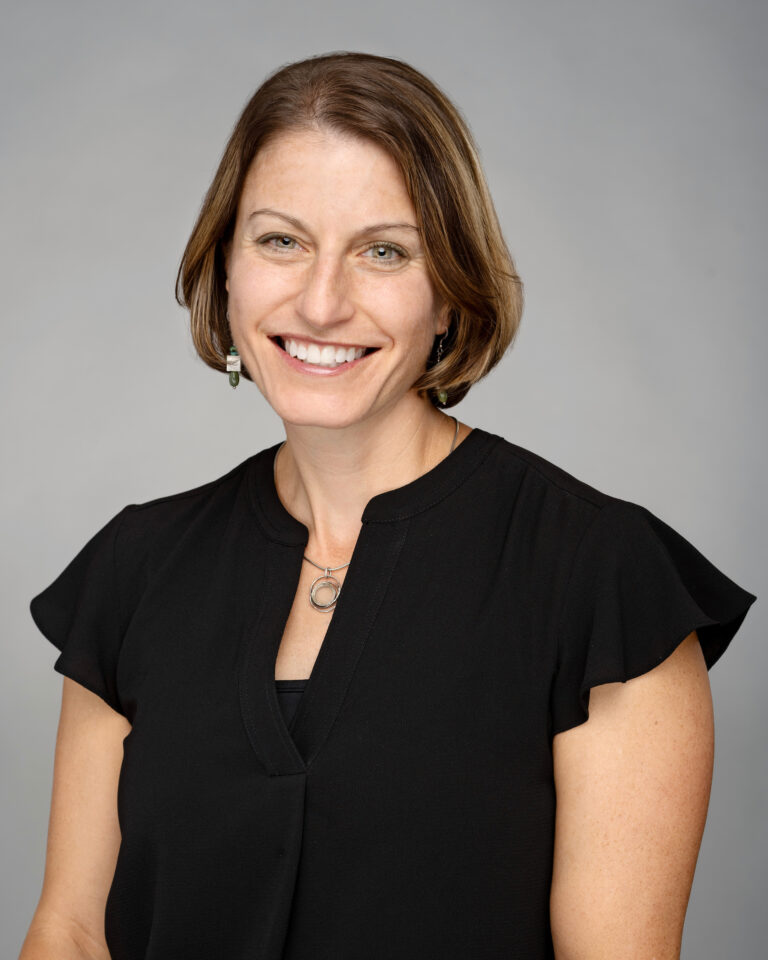 Laura Lang, PhD, MSEd
Diversity, Equity, & Inclusion Instructor | Wisconsin School of Business