A Toolkit for Teaching Excellence
We're here to Support You!
The Teaching, Learning & Assessment team at Wisconsin School of Business (WSB) provides support to all instructional staff (i.e., faculty, lecturers, and Teaching Assistants). The Toolkit for Teaching Excellence is a central location for timely announcements, event details, self-serve teaching resources, and data related to the assessment of teaching and learning across WSB. Our goal is to help you innovate in the classroom to enhance learning outcomes for all our students. Explore our resources and support services by clicking on each area below. Still have questions or need additional support, use the "Get Support!" button below to contact us.
Congratulations to the 2023
Teaching Award winners!
Henry C. Naiman Outstanding Graduate Student Teaching Award:
Carol Liu, Doctoral student, Marketing
Mabel W. Chipman Outstanding Academic Staff Award for Excellence in Teaching:
Cody Baldwin, Director of Masters Business Analytics, MBA and Master's programs
Mabel W. Chipman Outstanding Junior Faculty Award for Excellence in Teaching:
Aziza Jones, Jeffrey J. Diermeier Faculty Fellow and Assistant Professor of Marketing
Erwin A. Gaumnitz Distinguished Faculty Teaching Award:
Amber Epp, Wilbur Dickson-Bascom Professor in Business and Associate Professor of Marketing
Teaching Excellence: A Blog
A monthly blog about teaching written by Karin Spader, PhD | Associate Director of Professional Programming.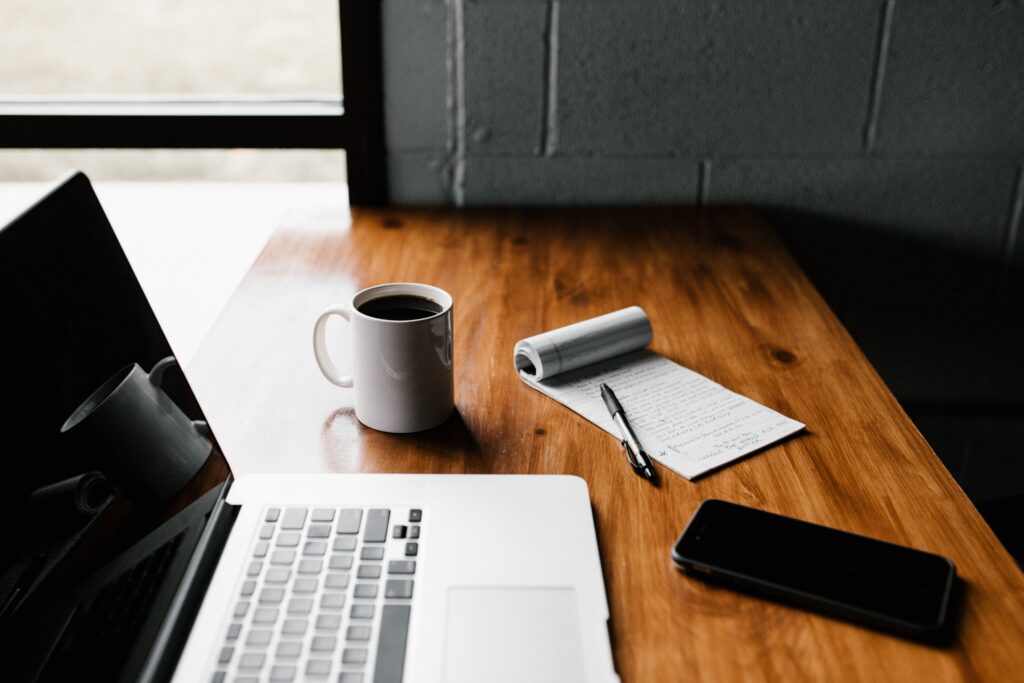 Welcome back, Business Badgers! I can't think of a more exciting time than the beginning of a new school year. Growing up, my parents always took my picture by a tree in front of our house on the first day of school. Except for a few years during my undergraduate days, I kept up that tradition wherever I lived. This is a picture of me on the first day of my final year of coursework during my doctoral degree. You can see how excited I was! Now, a "few" years later, I am here with all of you, ready for a fresh start in my first academic year at WSB.
Read More...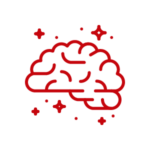 **Professional Program**
Generative AI (GenAI) has the ability to create novel text and images with only minimal prompting. This has many concerned about the integrity of teaching and learning, but is this hyperbole? What can we do to make the most of GenAI in our classrooms? Participate in this discussion and learn practical tips you can put to use now.
Teaching & Learning Events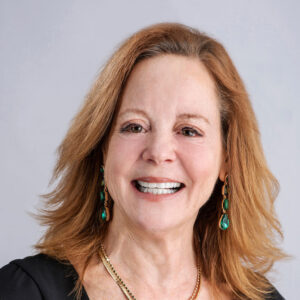 Associate Dean of Teaching Innovation and Assessment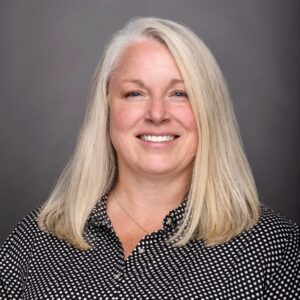 Executive Director of Teaching, Learning, and Technology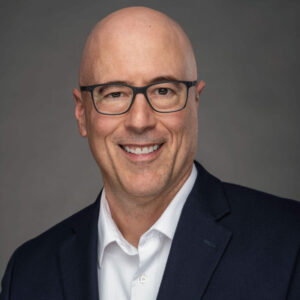 Director of Teaching, Learning, and Technology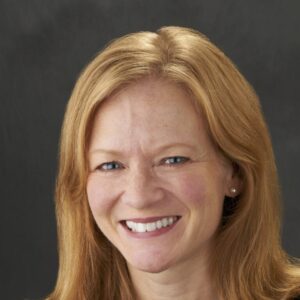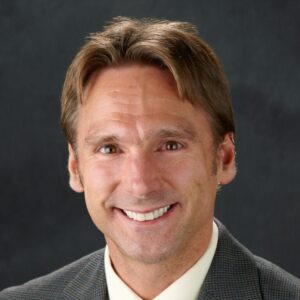 Associate Director of Teaching, Learning, and Technology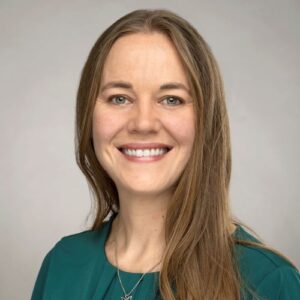 Associate Director of Professional Programming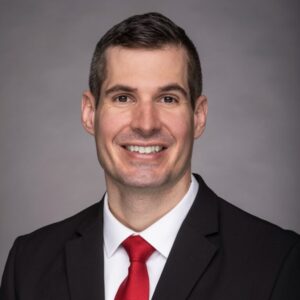 Digital Learning Consultant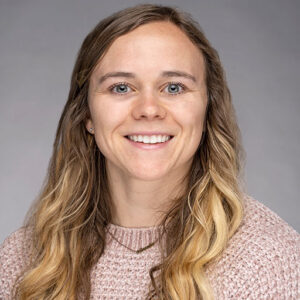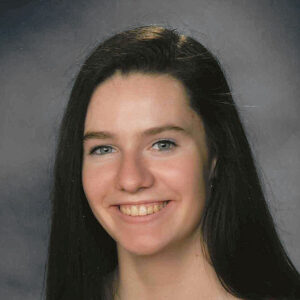 Teaching and Learning Technologist