Wisconsin School of business instructors, Contact Us!
Get assistance implementing your course at any point in its development or time of year
Learning Technology Strategy and Consultation
Digital Learning Solutions
Academic and Learning Analytics
Multimedia Production
Email: teaching@wsb.wisc.edu
About the Teaching and Learning Toolkit
Welcome to the Wisconsin School of Business (WSB) Teaching and Learning Toolkit.  The purpose of this toolkit is to have a single gathering place for resources, articles, and websites frequently used by WSB instructors as well as updates and announcements about activities, events, and policy changes.
The Toolkit is a collaborative effort of the WSB Educational Innovations and Teaching and Learning Support Services teams, the success of which depends on input from the WSB teaching community.  Please explore, experiment, and send us your ideas for additional resources to include in future expansions of the Toolkit.
For questions, feedback, and ideas for improving this Toolkit, please contact Paul Oliphant.
If you would like us to contact you, please fill the following form.
Contact us about Teaching at the Wisconsin School of Business
We will return a message to your email as soon as possible.
Joann Peck, Associate Dean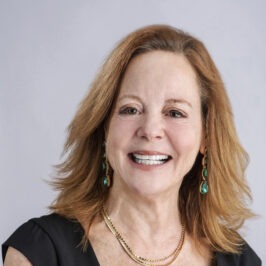 Teaching Innovation and Assessment
joann.peck@wisc.edu
4323 Grainger Hall